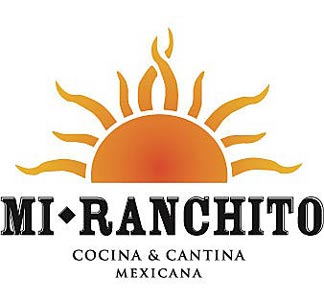 This is 80th Metcalf Location
Please note that orders with more than 6 entrees may experience an extended wait.
Due to Internet issues. We are unable to take online orders at this time.
Please check back with us in a few business days. We apologize for any inconvenience this has caused.
Mi Ranchito (80th Metcalf)
If you're looking for authentic Mexican cuisine in Overland Park, Kansas then look no further! Come to Mi Ranchito on 80th Street! We serve Pork Carnitas Tamales, Chile Rellenos, Chorizo Tacos, and more! Our menu also features Chimichangas, Burritos, and Fajitas! We are conveniently located on Metcalf Avenue between 79th Street and 80th Street. We're just a couple of miles from Shawnee Mission Medical Center and Antioch Acres Park. Order online for carryout!
99%
of 347 customers recommended

Hours of Business

Sunday - Thursday

11:00 AM - 10:00 PM

Su,Mo,Tu,We,Th 11:00-22:00

Friday and Saturday

11:00 AM - 11:00 PM

Fr,Sa 11:00-23:00

Mexican,Tex-Mex,New Mexican,Chicken,Fast Casual,Grill,Gluten-Free,Sandwiches,Salads